Agia Anna beach, Kalafatis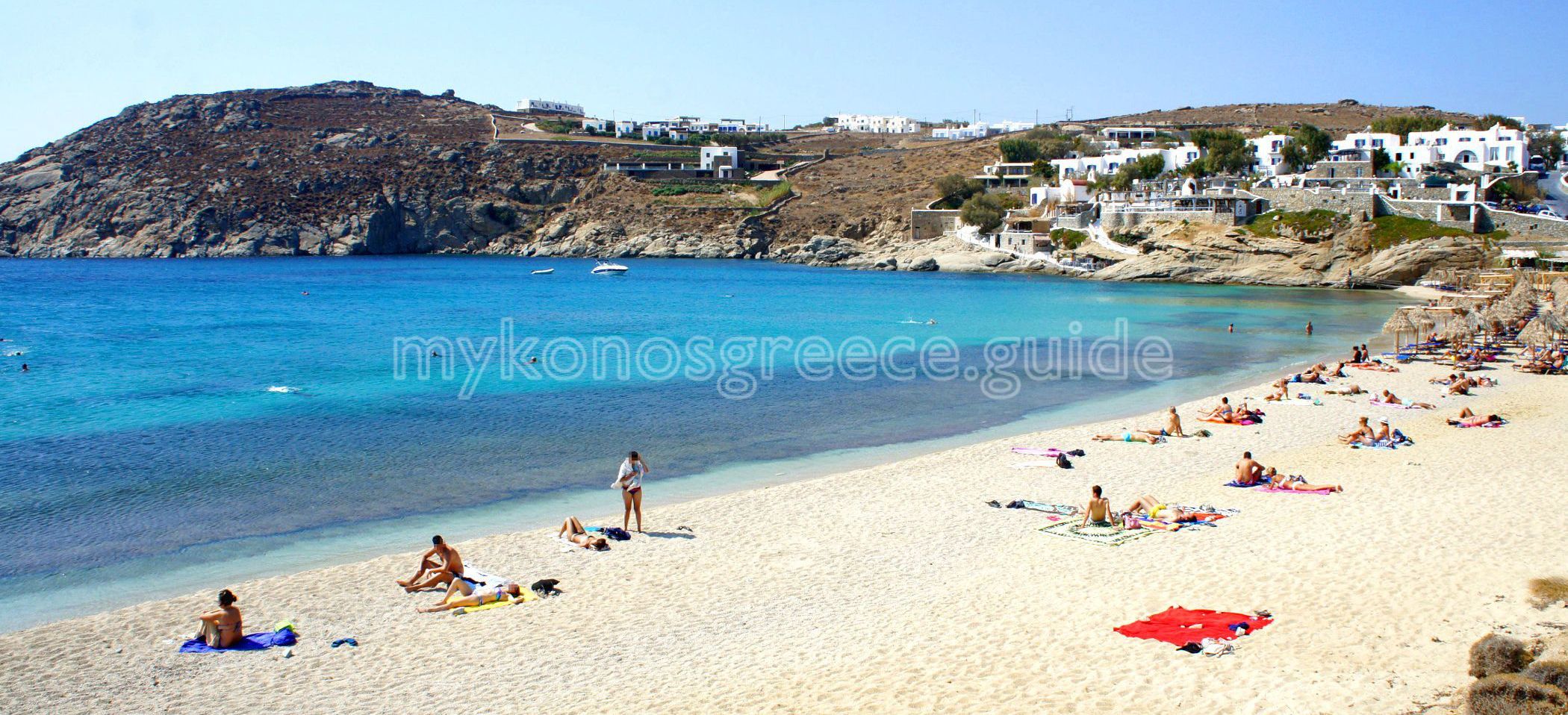 About Agia Anna beach, Kalafatis
Agia Anna beach located next to Kalafatis beach offers a beach that is half organized and non organized. Its in a by that gets protected from the wind and its ideal for couples and families.
At Agia Anna (Saint Anna) you can find also the majest restaurant/tavern Spilia which is built on the rocks of the sea and offers spectacular views of the beach.
I can say that Saint Anna (Kalafatis) was one of my favorite beaches.
Location in map of Agia Anna beach, Kalafatis
Photos of Agia Anna beach, Kalafatis - (click a photo to see bigger one)